Beat the banks with the right advice
Find the right loan deal for you
Learn how to save money by booking an appointment with us. Mortgage advisors that work for you and not the banks. We use a combination of skilled staff and technology to get you the best outcome. 
Want to know how we beat the banks?
Click play and learn in just two minutes
how exactly is it that we work for you and not the banks
The Mortgage Advice Process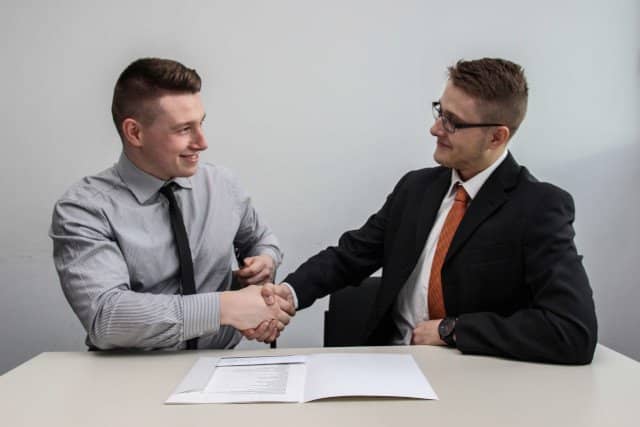 We meet in the way that's most convenient for you
We explain everything about the loans in plain English.
We make sure you understand how much you can afford to borrow and repay without putting yourself at risk.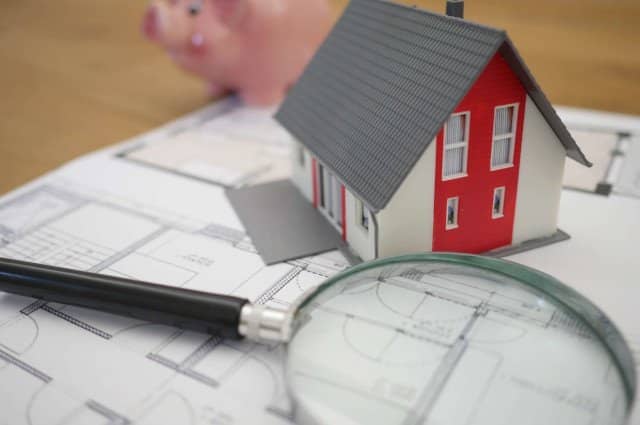 We save you time by using our unique loan comparison software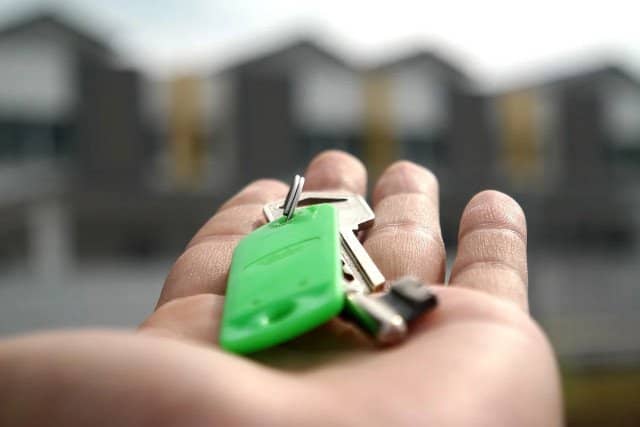 You find the home loan that fits your needs and keep us as partners for when your lending needs change
Whether you are buying a new home, investment property or refinancing, we'll try our best to save you $$$ with the right mortgage structure.
"He even assisted me with property reports on properties I was looking to buy, helping me get a better deal"
"Quite simply the best decision
we made when purchasing our new home"
"Enjoying life so much more now that we have room for our growing family"
Don't worry if you are not ready to book an appointment yet, here we have various resources that can help you with your situation.
Find out how much you can save by using the many calculators available.
Read our blogs for information on all things mortgages and property.
When you talk to us, we will:
Here at Mortgage Advice, we are proud to work with:
Get The Right Advice & Cheaper Than The Banks.
Talk to Mortgage Advice